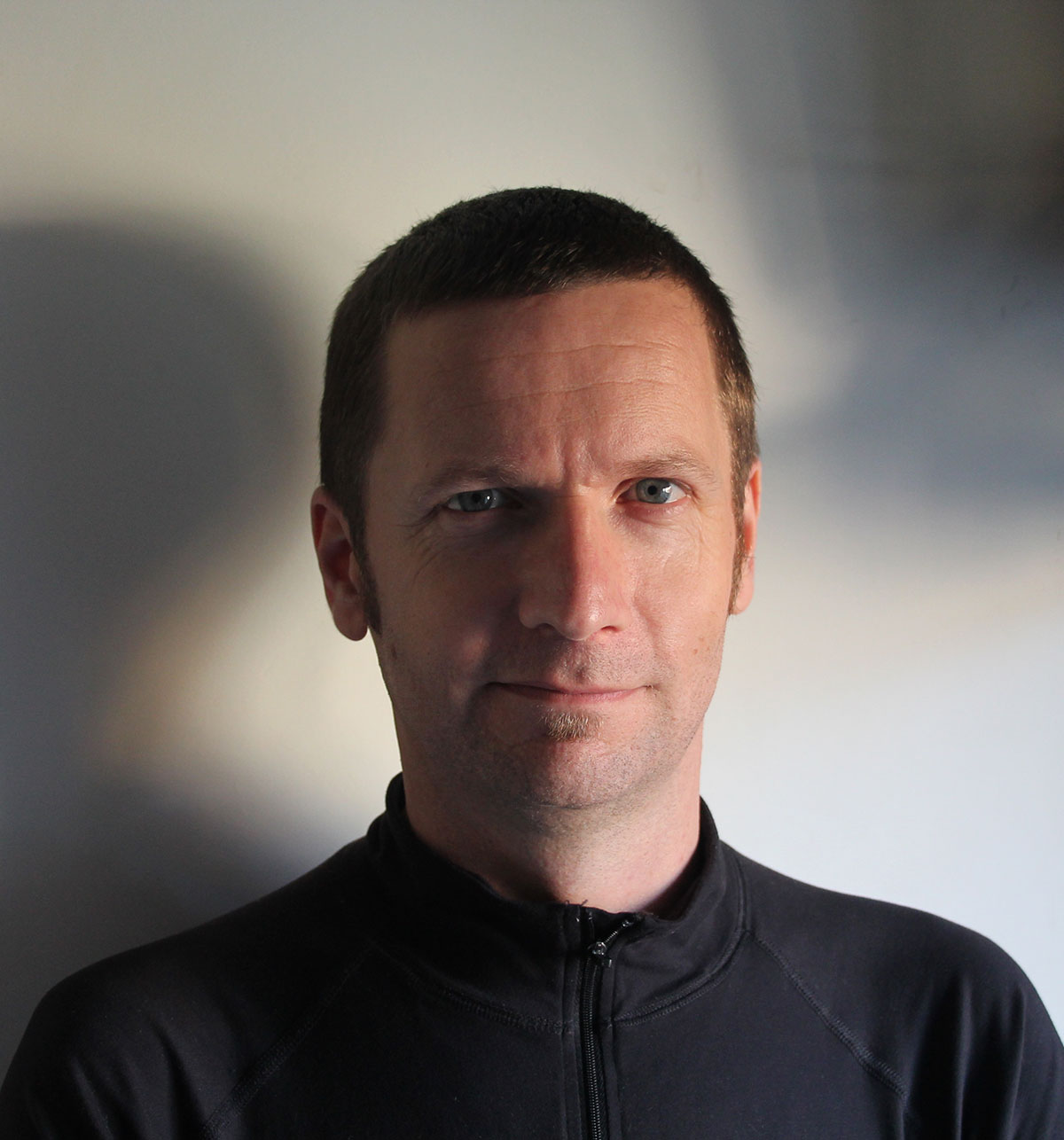 Jay Thorne
Profesor de Limba engleză
My name is Jay Thorne, I'm a British national and native English speaker who has been employed in various educational settings for approximately 15 years. I have been assigned to nursery, reception, primary, college and special educational settings throughout this time and have worked very successfully with children of all ages, abilities and cultures. The key to my success has been my calm and composed nature as well as my enthusiasm, humor, approachability and belief of inclusion. I aim to ensure the lessons and activities I devise are original, engaging, enjoyable and interactive by means of allowing students to take a certain level of responsibility regarding the direction of discussions and management of activities. Working with young people gives me a wonderful sense of pride and achievement and, my commitment to their learning and development is preeminent. On a personal level, I enjoy various artistic pursuits, music, literature, gardening, the natural world, hiking, sports and travelling.
Philosophy and Proposal for the new Babel school
One of my philosophies for the new Babel school is to promote inclusiveness and to give positive praise for effort or involvement. An additional and equally important philosophy includes the encouragement of sharing, helping classmates, turn-taking and cooperative behavior. These factors all reflect the ethos of the school and are in place to promote a harmonious environment where the basic concept of team work will be allowed to flourish. With the absence of grading, children will be relieved of any potential pressure and, therefore, will be able to develop their existing skills and also to try 'new things' in a more relaxed and natural manner. The recognition of the various range of learning styles (kinesthetic, reading and writing, visual and aural learners) will be catered to by the diversity of the lessons and activities and by the differentiated way they are delivered. Children may be similar in the sense of learning styles and interests but they are also, of course, fundamentally different characters and essentially unique. In the new Babel school, children will be exposed to a broad spectrum of experiences which will be based in the classroom and also outside in various naturalistic settings such as parks and forests and alternative sensory rich environments. They will also work on collaborative projects, making and producing resources for the school and for the local community which will lead to the enhancement of the principles of sharing, team work and cooperation. Overall, it is my desire to make the children aware and more engaged with the world around them and to give them additional self-esteem and empowerment. To relay their own importance and potential for the future and to emphasize this through means of basic empathy and the benefits of cooperation is of paramount importance.